Golden Oldies Cricket Festival
Harrogate, Yorkshire
2 - 9 August, 2020
Enjoy Golden Oldies Cricket in
a classic country setting.
Playing cricket in the English countryside on a warm summer's day. It's a bucket list experience for any keen cricketer, regardless of age. But then add in all the fun and laughter of catching up with old mates, and the chance to sightsee some of the most picturesque surroundings in England. This is the Golden Oldies Cricket Festival Harrogate 2020 - a memorable cricket experience in every sense of the word.
In the heart of Yorkshire, Harrogate is one of England's most beautiful districts.
Schedule of Events
Fun on the field.
Plenty of fun off.
Golden Oldies World Cricket Festival Harrogate 2020 offers a week long mix of on-field cricket action, sightseeing, social activities and free time to do as you please. The starting point is the Opening Ceremony and Welcome Party, where you'll catch up with old friends and make plenty of new ones. Then it's time to get the team on the pitch. There's a rest day in between each round of match days - the highlight is a special English experience Picnic Day at Ripley Castle (just outside Harrogate). This is the chance to enjoy refreshments and food along with some great entertainment at a wonderful venue with a traditional English country agricultural show theme. Sadly, all good things must come to end, but not without a Grand Finale Awards Dinner and Party on the last night. Needless to say, Harrogate will provide a festival to remember.
Discover beautiful Harrogate
Golden Oldies Cricket Festival, Christchurch 2018
Find out more about our Women's Grade
Not sure where to start?
Leave the organising to us
WE'LL BOOK YOUR TEAM'S FLIGHTS
Needs flights for 30 people? Leave that headache to us. We're experienced group travel experts and we know all the in's and out's of booking group flights.
WE CAN BOOK ANY EXTRA TOURS
Harrogate and the surrounding English countryside has an endless number of attractions. And we can help you and your team make the most of them.
WE ORGANISE ALL INSURANCE COVER
Flight delays. Sickness. Lost documents. Out of the blue, things can happen when you're travelling. At Golden Oldies we can make sure you're covered with the right insurance.
WE'LL BE AT THE EVENT WITH YOU
When you're in Harrogate, we'll be right alongside you. Ensuring the event runs like clockwork. And making sure all your needs are being met.
Stay in places of character,
class and comfort.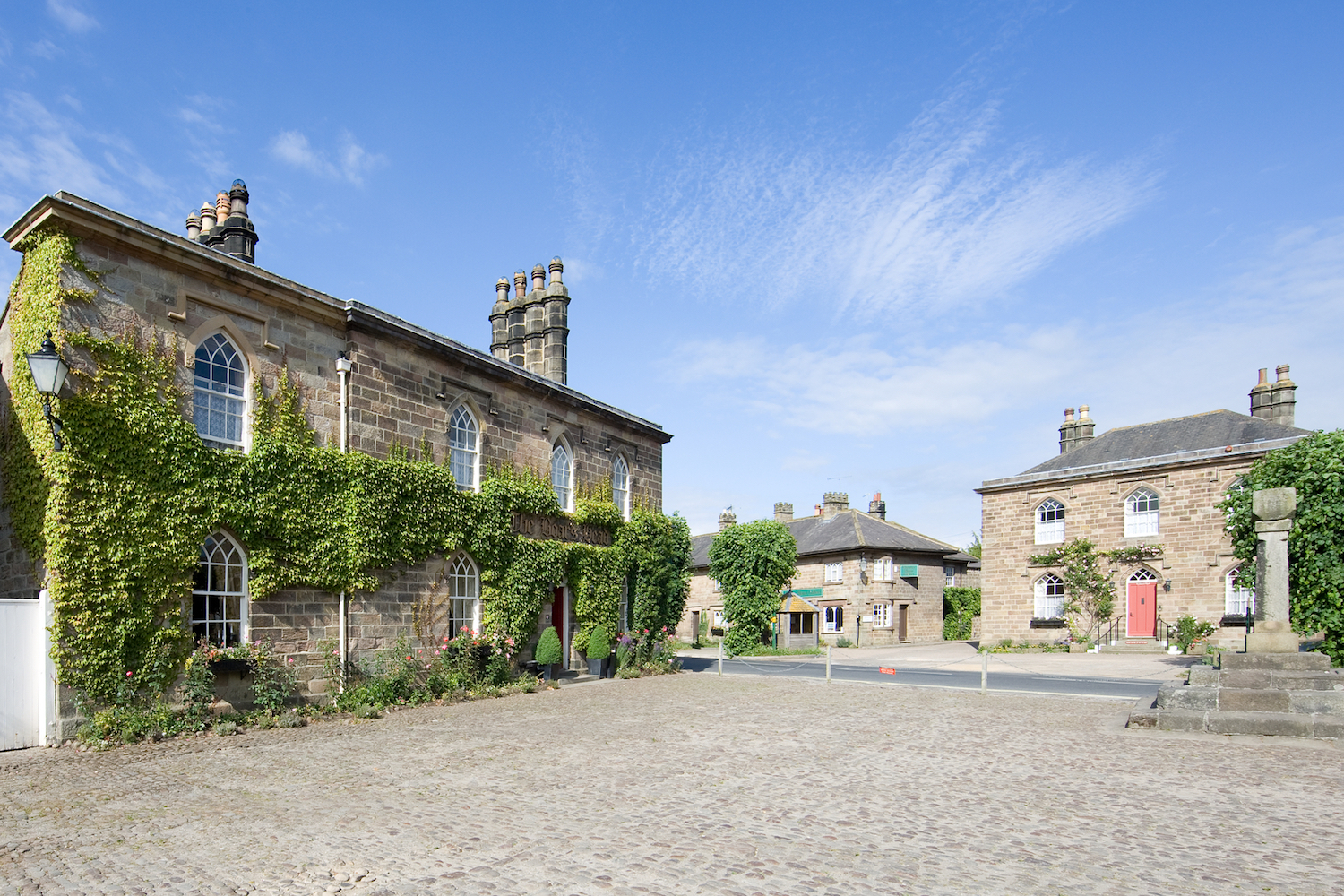 Location
Harrogate, Yorkshire
Expect exquisite gardens, beautiful parks, handsome tree-lined boulevards and a chance to lose yourself in the vibrant charm and elegance of this North Yorkshire destination.
Are you ready for a
Harrogate experience?